Washing machines have become an indispensable part of our lives, saving us time and effort in doing laundry. However, when a washing machine breaks down or malfunctions, it can create chaos and disruption in our daily routine. In such situations, it is essential to seek the services of a qualified and reliable washer repair technician. At Tri City Appliances Quality Service, we understand the importance of having a properly functioning washing machine, which is why we offer top-notch washer repair services to our clients.
Washer Repair in Tri City
Our team of highly skilled and experienced technicians is equipped to handle an array of washer repair issues, including leaky hoses, malfunctioning motors, broken belts, and faulty pumps. Using state-of-the-art tools and techniques, we are committed to providing efficient and effective repair services to ensure that your washing machine operates smoothly.
Get It Fixed The Right Way!
At Tri City Appliance Quality Service, we pride ourselves on offering a diagnostic and service charge that is unparalleled in the industry. For an incredibly reasonable rate of just $95+GST, you can benefit from our expertise and experience to identify any issues with your appliances quickly and accurately. This fee can be applied towards any necessary repairs! So why wait? Trust us to provide reliable diagnostics and repair services for all your appliance needs today.
We offer quality maintenance and repair of electrical domestic appliances. We have experience in dealing with appliances of all major brands.




Affordable Washer Repair Service
We are capable of fixing various issues with your washer such as failure to start or spin, producing loud noises or electrical problems. We can also address humming sounds and drainage concerns.
Our repair services cater to all types of washing machines, including front-loading and top-loading models.
We proficiently fix various common issues encountered with washers.
For any brand of stove, you can trust us for fast, quality repairs and replacement with factory-certified parts. Contact us now to schedule an appointment.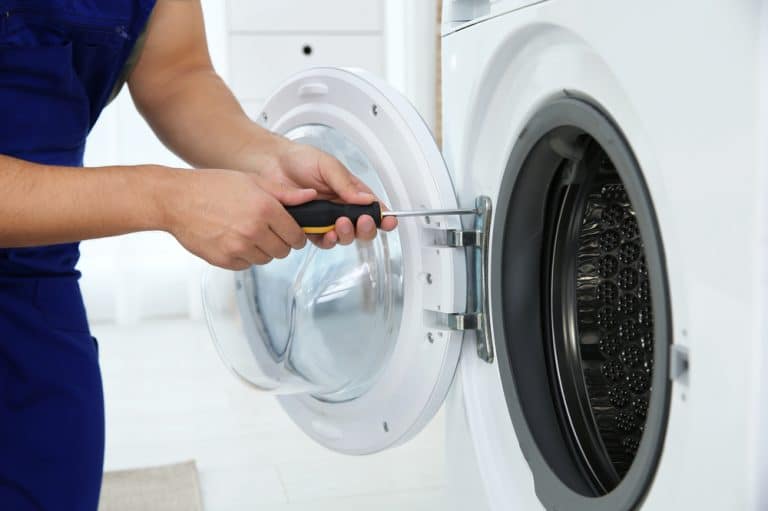 Tri City Appliances Quality Service Ltd.