Diagnostic and service charge is only $85 + GST.
Book Online To Fix Your Appliances
Please fill out the form below to the best of your knowledge. If you can't find certain details, that's okay.
We'll get in touch with you to schedule a same-day or next-day appointment as per your convenience.
Do you smell a gas or electrical scent coming from your appliance?
Are you struggling with a noisy, leaky, or non-draining washing machine?
Is your refrigerator not cold or leaky?
Is your freezer defrosted?
You don't have to wait around to get them fixed. Reach out to the experienced technicians at Tri City Appliances Quality Service Ltd. We're licensed and insured to handle all types of appliance issues. Be it an old washer or a new refrigerator, you can depend on us to repair it effectively.
Our diagnostic and service charge is
$85+GST
.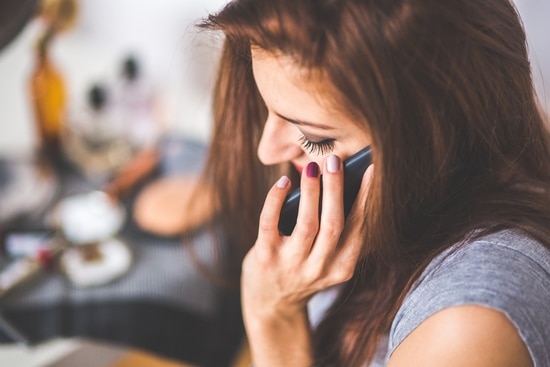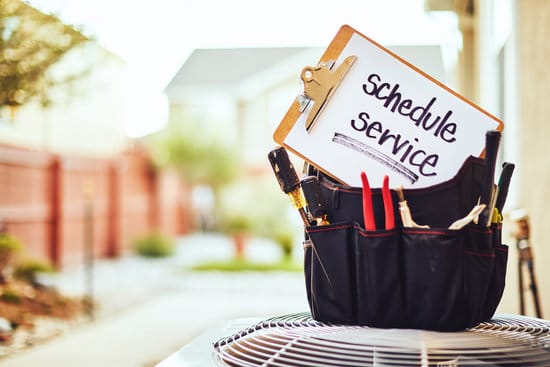 Tri City Appliances Quality Service Ltd.