90 Days Parts And Labour Warranty
Our technician has more than 20 years of experience in installing and repairing home appliances, such as refrigerator, freezer, washer, wine cooler, dryer, stove, oven, dishwasher and garburator. Call us today. When we're around, you don't have to worry about spending on replacing your broken appliance. We'll fix your equipment properly. You'll love to know that we offer some of the most amazing discounts on our services. Here's a look at our current offers.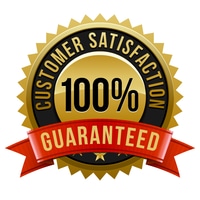 90 Days warranty on parts and labour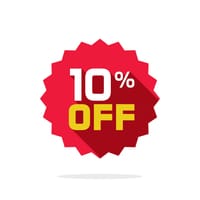 10% Discount to seniors and returned customers from complete repair/service (service call + parts + labour)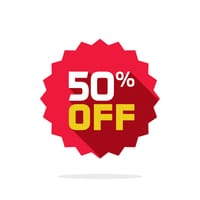 50% Off the service fee of the second appliance at the same visit
Dryers Maytag, Kenmore, and Whirlpool are showing error message F01. This message indicates the main relay shorted out on the main board. Unfortunately, the board is not repairable and needs to be replaced. Call experts to fix this issue. If you choose Tri City Appliances Quality Service, we will provide you with the best possible repair along with a 10% discount on parts.
or call 778-655-8607.
If your dryer (Frigidaire or Electrolux) starts making squeaking sound during the operation, there is a possibility that your bearing is worn out (photo#1: new vs old shaft, photo#2: old shaft support) and needs replacement. Replacing the full kit will help you forget about the problem for a long time. 
Call us if your dryer or any other home appliance needs a repair. 
If your front load washing machine is leaking, first place to check is the door seal. Often sharp objects can damage door seal and create holes in it causing the leak.
If you see any damage the door seal needs to be replaced. If you need your door seal replaced or for other appliance needs.
or call 778-891-1359.
Smell gas in the kitchen. 
Customer report – smell gas all the time in the kitchen when using or not using stove.
Solution: the best is to check gas leak by bubble check – able to show really small leak any connection.
Electronic gas leak detector may not able to show small gas leak (start beeping right away- the best way to use bubble check like in the video)
To detect and fix gas leak in your appliance please call 
Tri City Appliances Quality Service Ltd. at 778-488-0397
Warnings:
If you smell too much gas, go outside and call the FortisBC Emergency Line at 1-800-663-9911 (24 hours) or 911.
Gas not flowing properly on your stove burners.

Customer said:gas not flowing properly and flame not even through the burner.

Reason: dirty surface, all holes blocking by grease or cleaning material (like cleaning Vim).

Solution: use only soft metal brush for cleaning-no water or other cleaners.
If any front-load washing machine is not going to spin cycle your first step should be checking the drain trap which is located usually left-hand side on the bottom front panel of your unit. 

Make sure before opening the trap, you will drain the water from the small hose located near the trap into the small tray (similar to foil cooking tray) that you need to put underneath. Test your unit after and if still not draining or any other issues – call us at Tri City Appliances Quality Service LTD or book on-line tricityquality.com and we will gladly assist you.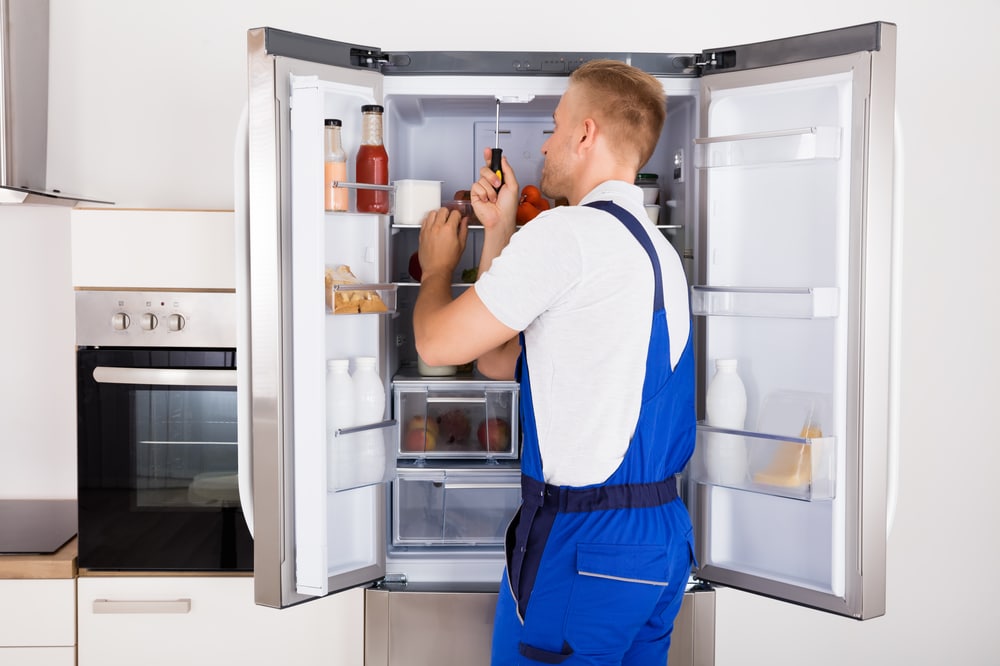 Summer special: 10% off parts for the fridge repair.
So hurry up! If you have a broken appliance, call us directly at
778-488-0397
or
book an appointment online.
With us by your side, not only you will get a warranty but also benefit from discounted rates on the second service call.
Tri City Appliances Quality Service Ltd.