We provide quality Service for All Major Home Appliances in Coquitlam and Surrounding Areas.
Coquitlam Appliances repair, Book online, same- and next-day service
When it comes to getting your home appliances installed or fixed, it's essential that you always choose a reliable company. That's because an inexperienced hand can further damage your appliance, causing a bigger expense at the end. At Tri City Appliances Quality Service Ltd., we've been providing a quality service for all major home appliances in Port Coquitlam and other areas including Maple Ridge, Coquitlam, Pitt Meadows, and Port Moody for more than two decades. You can call us to install and repair any make and model of the following appliances:
Call Us For SAME- And NEXT-Day Services
Buying home appliances can be very expensive. Replacing them can cost a bomb. Tri City Appliances Quality Service Ltd. understands this and saves you from the hassle of replacement with effective repair services. When you call us, you can be rest assured that we'll examine the equipment thoroughly and repair it to ensure that it goes back to a great working condition. Our technicians are experienced and equipped to handle the most complex repairs including diagnosing a refrigerator sealed system problem.
Appliance Repair for All Major Brands
We have experience in dealing with appliances of all major brands, including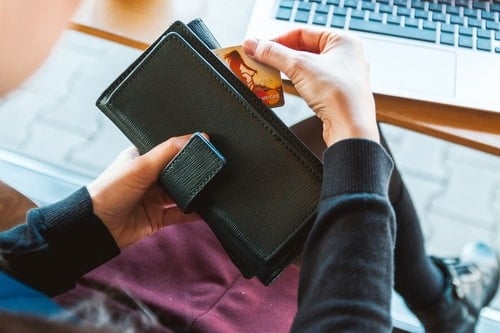 Don't Let a Faulty Refrigerator Drain Your Bank Account
We're licensed and experienced to perform all types of refrigerator repairs.
Tri City Appliances Quality Service Ltd.